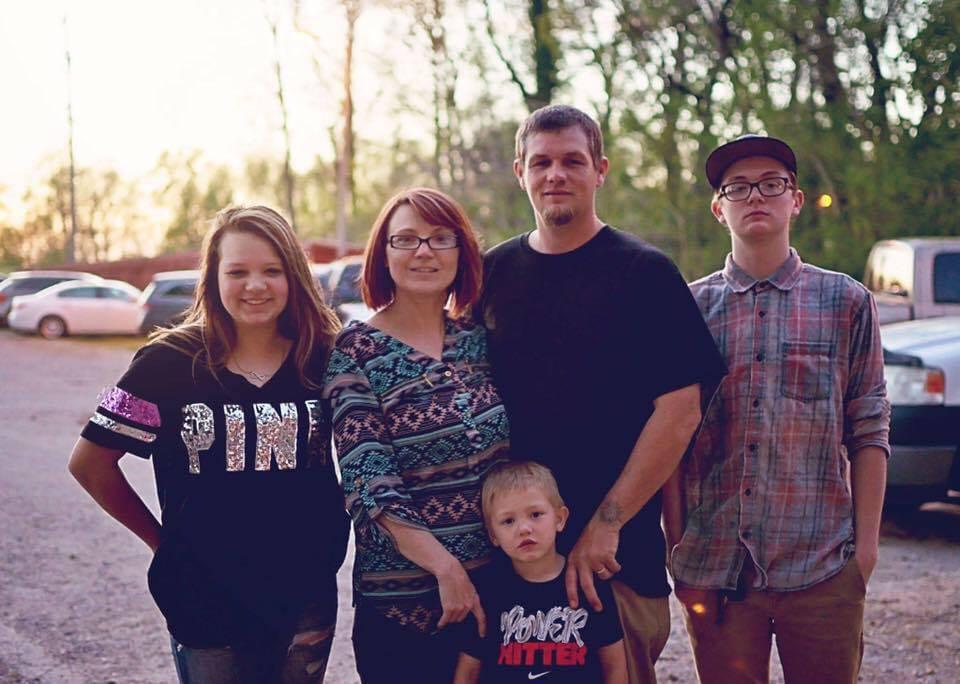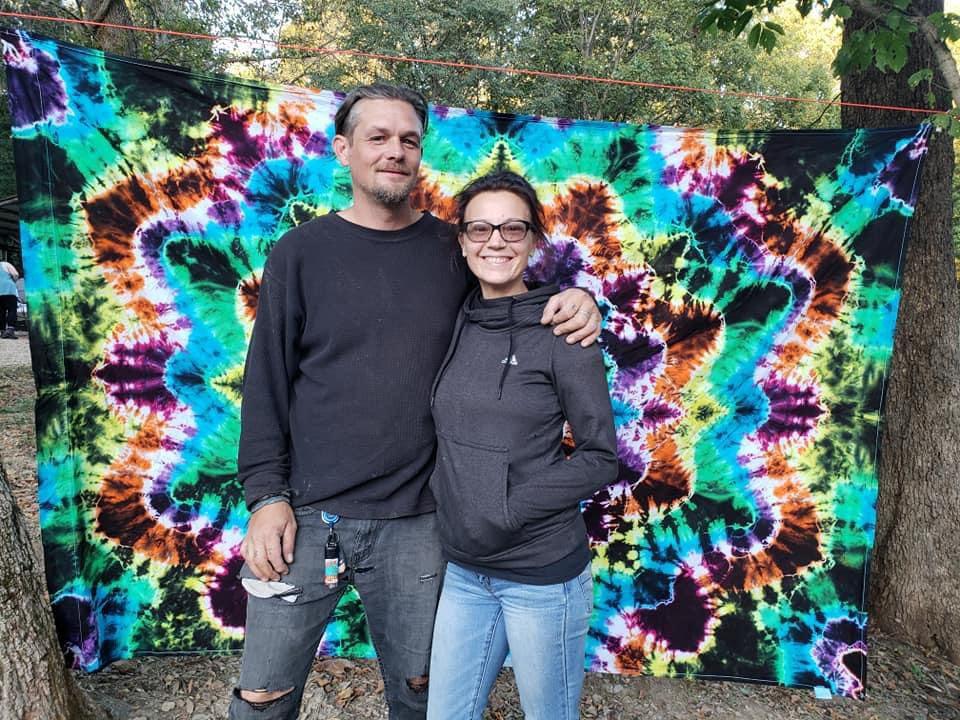 OUR STORY & REASON FOR WILLOW
After the loss of our 16 year old daughter, Kalyn Grace, on April 14, 2019, our family has  decided to take a leap of faith and jump headlong into a new chapter of our lives.  Our goal is to start a new business and enter into new life opportunities.  This will enable us to live a life free from the bonds of modern society and to build a community of friends and family.  Family is crucial, as is meeting new people, spreading good vibes, hearing great stories and creating new ones.
We have learned all too well that old expression...  "Life is short."   Through the hardships and trials of life we have learned a deeper, more intimate love.  We understand the need for love; even more, the need for restoration within.  We want to spread our love and enjoyment to all good people and to help those who just want to fit in SOMEWHERE.
Our grounds are open to all genres of people looking to enjoy a more balanced life in a peaceful and beautiful setting along with other good souls.
One thing that makes Willow special is our purpose and our magical 42 1/2 acres of private land!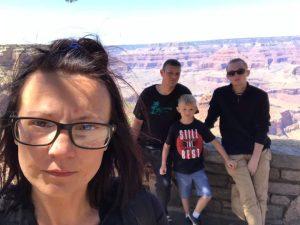 Robyn, Andy, Corbyn, and Kashe